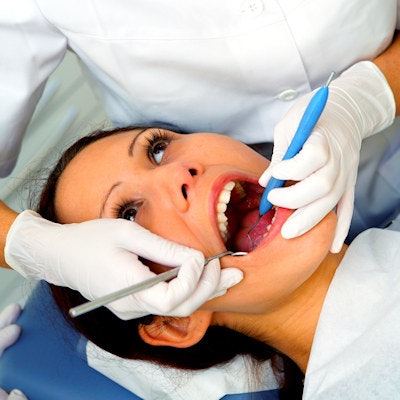 The fourth dental therapy program in the U.S. has launched at Minnesota State University, Mankato, indicating a growing demand for these professionals, according to a story published on October 15 by Pew Charitable Trusts.
Minnesota State's program, which began accepting its first students in August, is the third dental therapy program in the state. Alaska is the only other state with a program.
In 2020, the dental therapy program at Iḷisaġvik College in Alaska became the first to be accredited by the Commission on Dental Accreditation (CODA). The three programs in Minnesota have been approved by the state dentistry board and are applying for CODA accreditation.
Vermont Technical College and Skagit Valley College in Washington are also applying for CODA accreditation for their programs, which plan to admit their first students within two years, according to the article.
The goal is for dental therapists to expand oral health access for underserved and other vulnerable populations. Dental therapists are currently authorized to practice in 13 states, the Pew report noted.