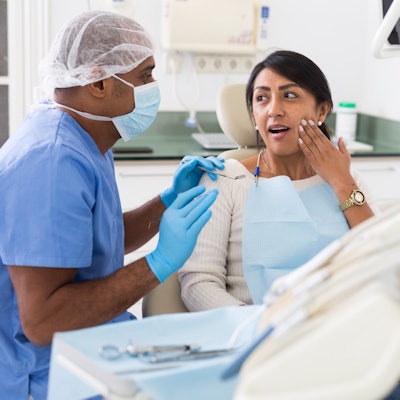 The Kellogg Foundation has released a new e-book that tells the origin story of the dental therapy movement as the foundation worked to improve care for underserved people in Alaska Native communities.
The book, titled For Want of a Dentist: The Rise of the Dental Therapy Movement in Tribal Nations and the U.S., Lessons From the W.K. Kellogg Foundation, was written by Wendell Potter.
Dental therapy can improve access to oral healthcare, professional wage jobs, and population health, the book suggests. The book is available for download at riseofdentaltherapy.com.