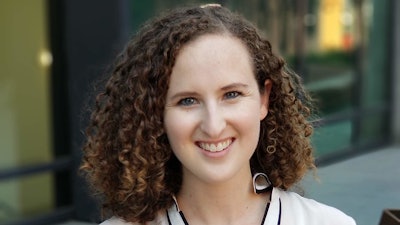 Is silver diamine fluoride (SDF) the answer to reducing tooth sensitivity? Find out how SDF reduced dentine hypersensitivity by reading the top story of the week.
Here are this week's other best-read stories:
Last but not least, I want to give you an update on the new Week in Review email format that we've been testing. Based on clicks, you seem to really like the shorter, bullet-pointed version of this letter, which I'll continue to use going forward. We're also going to focus exclusively on sharing some of the top-performing stories from the past week, so you'll see more new content Monday through Friday.