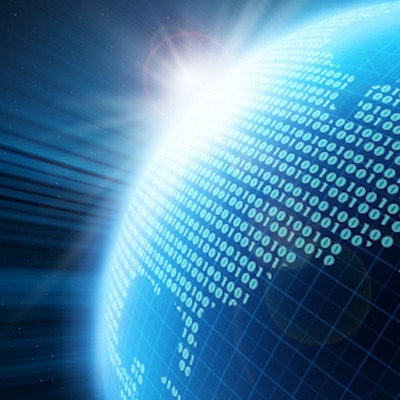 Dental equipment manufacturer Planmeca is launching a series of virtual events, the Digital Dentistry World Tour 2020, with hands-on demonstrations by international thought leaders tailored to audiences in Europe, Latin America, North America, and Asia.
All shows will be streamed online, and lecturers will demonstrate how dental professionals can generate more revenue with a digital workflow. Attendees will learn how to use Planmeca's equipment for tasks such as cone-beam computed tomography (CBCT) imaging and intraoral scanning, as well as the firm's workflow software.
Each event will last about 1.5 hours, and visitors can join in their own time zone and also book a meeting with a local Planmeca distributor for online or in-person product demonstrations.