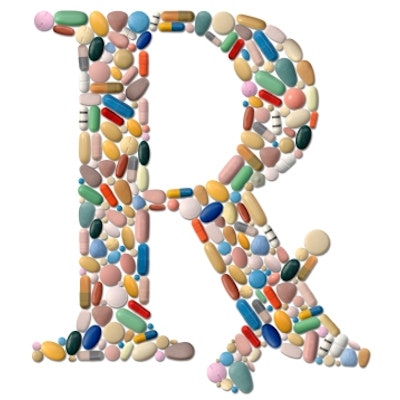 A text message program showed that 60% of opioid tablets prescribed to patients for common procedures went unused in a study published on March 25 in JAMA Network Open.
The researchers utilized an automated text messaging system that regularly checked in with patients about their pain and opioid use after orthopedic or urologic procedures. They found that most opioids were taken within the first few days of a procedure. Additionally, opioids may not be needed to manage pain even just a week following a procedure, according to the group, led by Drs. Anish Agarwal and Daniel Lee from Perelman School of Medicine at the University of Pennsylvania.
The study, which was partly funded by U.S. Food and Drug Administration, included approximately 900 patients who underwent common orthopedic and urologic procedures. Participants were asked to rate their pain on a scale of 0 to 10, as well as report whether they felt able to manage their pain on the fourth day after the procedure.
Subsequent texts were sent out one week, two weeks, and three weeks later. In those messages, patients were also asked about opioid use.
Knowing the difference between prescription rates and use will be key for pain management for surgical procedures, according to the researchers.