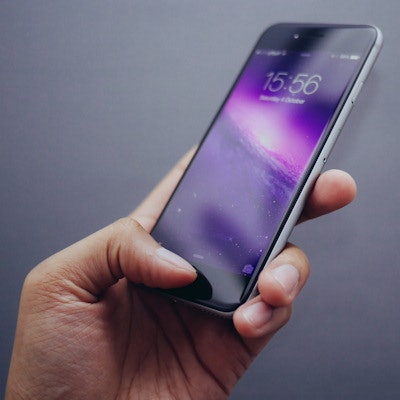 Software provider Skygen USA has announced a mobile application for dental insurers and managed care organizations (MCOs).
The app aims to improve member experiences for those in commercial and Medicaid dental programs, while providing peace of mind to state Medicaid administrators who are seeing an uptick in members due to the pandemic.
Additionally, it aims to help Medicaid members better understand their benefits and stay engaged in their oral healthcare with benefits information and reminders.