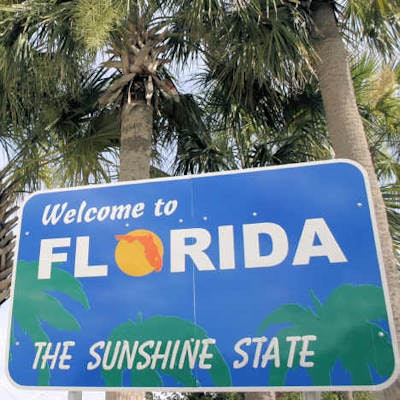 Medicaid dental benefits administrator DentaQuest and its affiliated dental support organization (DSO) Advantage Dental+ have opened four dental practices in three dental deserts in Florida.
Adding the four locations in three Florida Panhandle counties which were designated dental health professional shortage areas will improve access to dental care for more than 50,000 Medicaid and the Children's Health Insurance Program (CHIP) beneficiaries. To be a dental HPSA, the population-to-provider ratio must be at least 5,000 to 1 or 4,000 to 1 in communities with unusually high needs.
The practices located in Crestview, Pace, Ft. Walton Beach, and Pensacola will have a total of approximately 44 dental chairs and collectively start with about 40 staff members, including five dentists. At capacity, each location will serve 10,000 patients except for the Pensacola practice, which will serve 18,000.
The DSO's network now includes about 200 providers and 600 support employees in Alabama, Florida, Massachusetts, Oregon, and Washington.